A good CV is short and gives prospective employers a quick and concise overview of your qualifications and experience. A well-crafted resume immediately catches the eye and gets a head start on the others that land on recruiters' desks every day.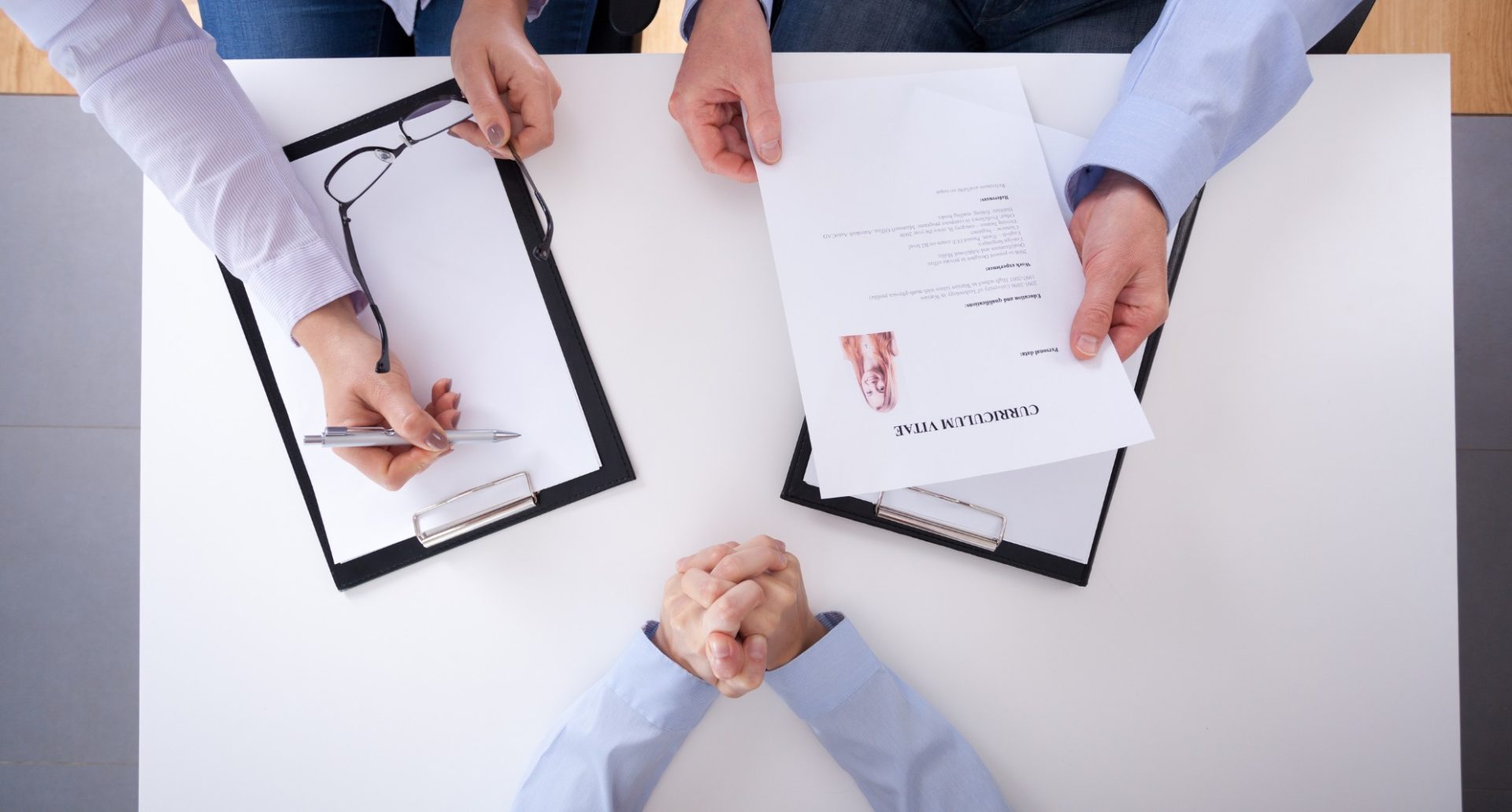 What your CV should contain:
Full name, address and full contact details.
A one-paragraph description of your professional and personal qualities.
Your main achievements and accomplishments, which should be stated in specific terms, for example: The sales representative should indicate the increase in sales (in percentage or in euro) or the number of new customers.
A process engineer should list increased productivity or efficiency on the production line.
Accountant reduction in error rates or acceleration of monthly closing (by how many days), etc.
The main functions you have held so far.
Your experience in a particular field or sector.
Your work experience, going from the present to the past, starting with your current job, indicating the start and end dates (month and year), job title, employer's name, major responsibilities, accomplishments you have had, and also career progression achieved.
Your education – start with your highest educational attainment. Include the names of schools and universities with dates of entry and graduation, experience and skills acquired and mention any significant training you have received.
Details of the software you have worked with and your level of knowledge, for example, basic knowledge, intermediate knowledge or advanced knowledge.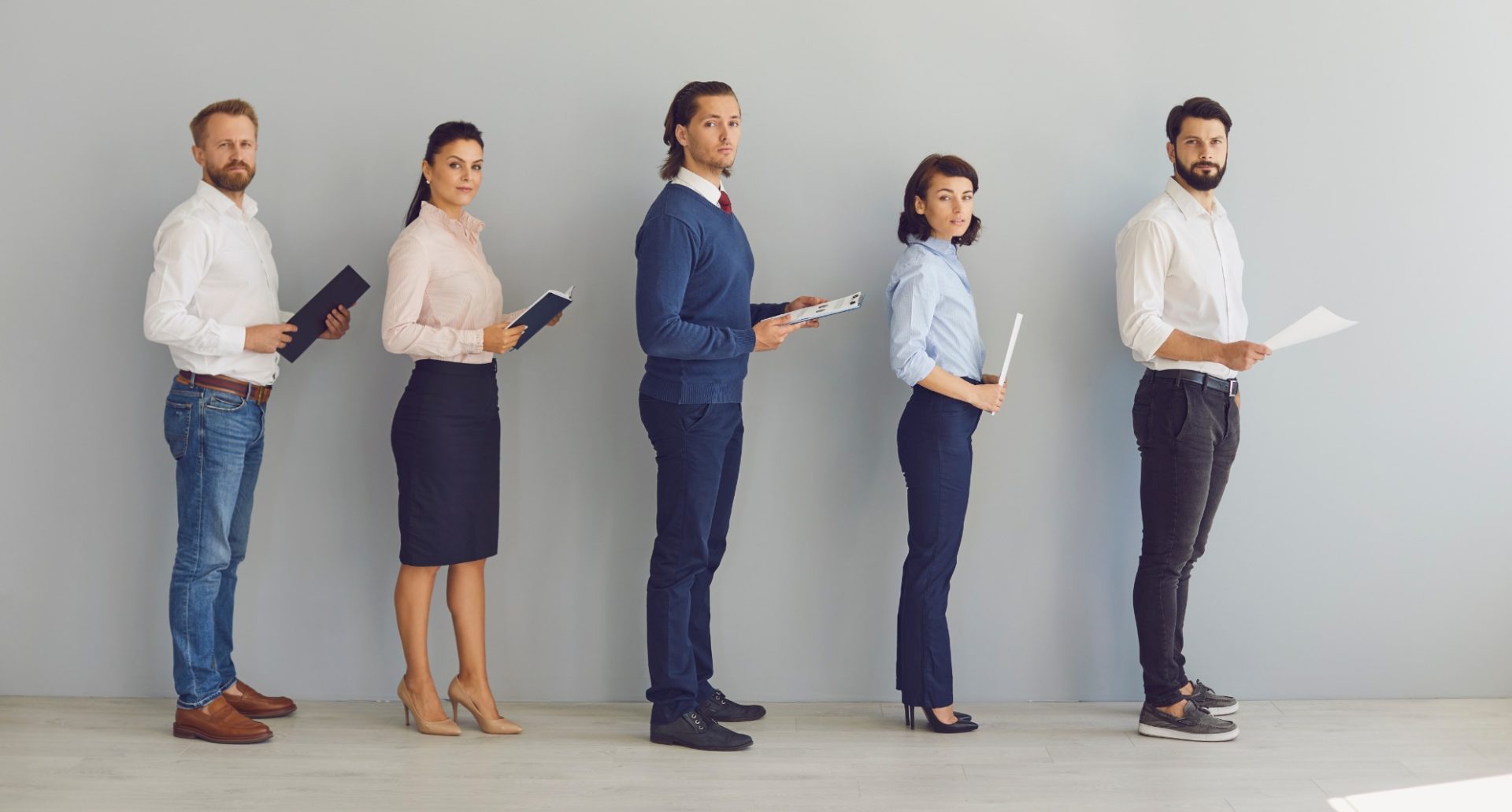 How to present your CV?
Write your CV in a structured and logical way (using short sentences, bullet points, a consistent font and regular repetition of font sizes). Make sure that you do not exceed two A4 pages and that it is error-free.
Be honest, precise and prepared to address any point on your CV without hesitation. Tailor it to highlight your skills and experience that are directly relevant to the job you are applying for. Matching these factors will determine who to invite to the interview and who not to.
Keep your CV up to date. New experience, skills and qualifications will increase your value to potential employers.
Finally, include a cover letter or email to accompany your CV. Highlight the most important points of the CV so that the connection between the requirements of the open position and your skills can be clearly seen.
3. August 2022 | Talent Solutions.sk